Game Summaries & Headlines
.
Friars across the Great South Bay!
This year we have a TON of Friars swimming across the Great South Bay honoring the memory of Friar Maggie Fischer (20th anniversary of the swim named for her) on this coming Friday, July 19th.
You can track the Friars using the App called "RaceJoy".
First and foremost,
The Champion for the past 3 years and reigning record holder
CJ Arena! CJ rocked the bay last year with a record time of 1:38:59.64! Holy Fast! His bib number (cap number or tracking number) this year is "2"
Good Luck for number 4 CJ!
Noah Chernik - bib # 19
Noah has had a 2nd place finish in the past, and after shoulder surgery he's back and ready to go!
Richie Chiarella - bib # 20
The impressive Friar 500 freestyler will be swimming his First GSB crossing! Good Luck Richie!
Marc Danin - bib # 28
Yes, Coach Marc Danin, the Islanders swim coach and Friar Dad is back swimming the bay! Good Luck Coach!
Andrew and Matthew Darcy - bib numbers 29 and 30
The father and son duo are the brother and nephew of Coach Liz Welling! (Thank you for your service, Navy Seal Andrew Darcy!
)
Garret Golden - bib # 50
This Friar will be swimming is 18th crossing (2nd most of all time)!
He also happens to be my training partner since 2006. Special Thanks to the entire Golden family for all your help to so many swimmers!
Jon McIntyre - bib # 87
This former Friar superstar sprinter is taking on the 5.68 mile distance with his first GSB swim!
Cole and Rob McNulty - bib numbers 91 and 92
Another Father and Son duo! Rob McNulty is one of the top all time veterans of the Maggie Fischer Swim. (I'm guessing about 15 crossings?) He is joined by his Friar son Cole who is swimming his first swim across the bay! C'mon Cole... beat Dad and get bragging rights in the house! haha... good luck with that!
Justin Meyn - bib # 94
Definitely keep on eye on this years 100 free State Champ and All American! He doesn't just sprint... he swims it all! He already has two 2nd place finishes under his belt! (keep 'em straight Randy :)
Meghan "Slatts" Slattery - bib # 123
This former Friar champion is one of the top female swimmers of all time! Already with a 3rd and 4th place overall finish... but 2 top female wins!... I believe she holds the 3rd fastest female time in history! Go get 'em Slatts!
Joe Welling - bib # 133
Yes... that's Coach Liz's son, Friar Joe Welling who's swimming his first ever crossing! (time to beat... 2:09.41) Why is that Joe's time to beat? Because that's his MOM'S time from 2000 that was the all time female record for like over a decade! Get bragging rights Joe! :)
** shout out to his Dad, Matt, kayaker and America's Cup winner! Advantage?? hmmm... ?? haha
Rich Wilde - bib # 134
No, he's not actually a Friar... but he's helped many of them with so much advice over the years. Definitely the most experienced open water swimmer in the field, already have crossed the English Chanel and completed the swim around Manhattan! (sick!) He is the all time record holder for bay crossings (19) and a teammate/childhood friend of mine. Good luck buddy!
And finally, Coach Dan - bib 85
Going for my 12th swim to honor Maggie and the entire Fischer Family.
I thank them for running the best event you can ever be a part of. Truly makes my summer! Thanks for all the donations and prayers for all the Friars and have a safe and FUN swim! I'd cheer you all on, but I'll still be busy swimming :)
Download RaceJoy and track the Friars!!!
SCHOOL INFO
St. Anthony's High School
275 WOLF HILL RD
HUNTINGTON STATION, NY 11747
6312712020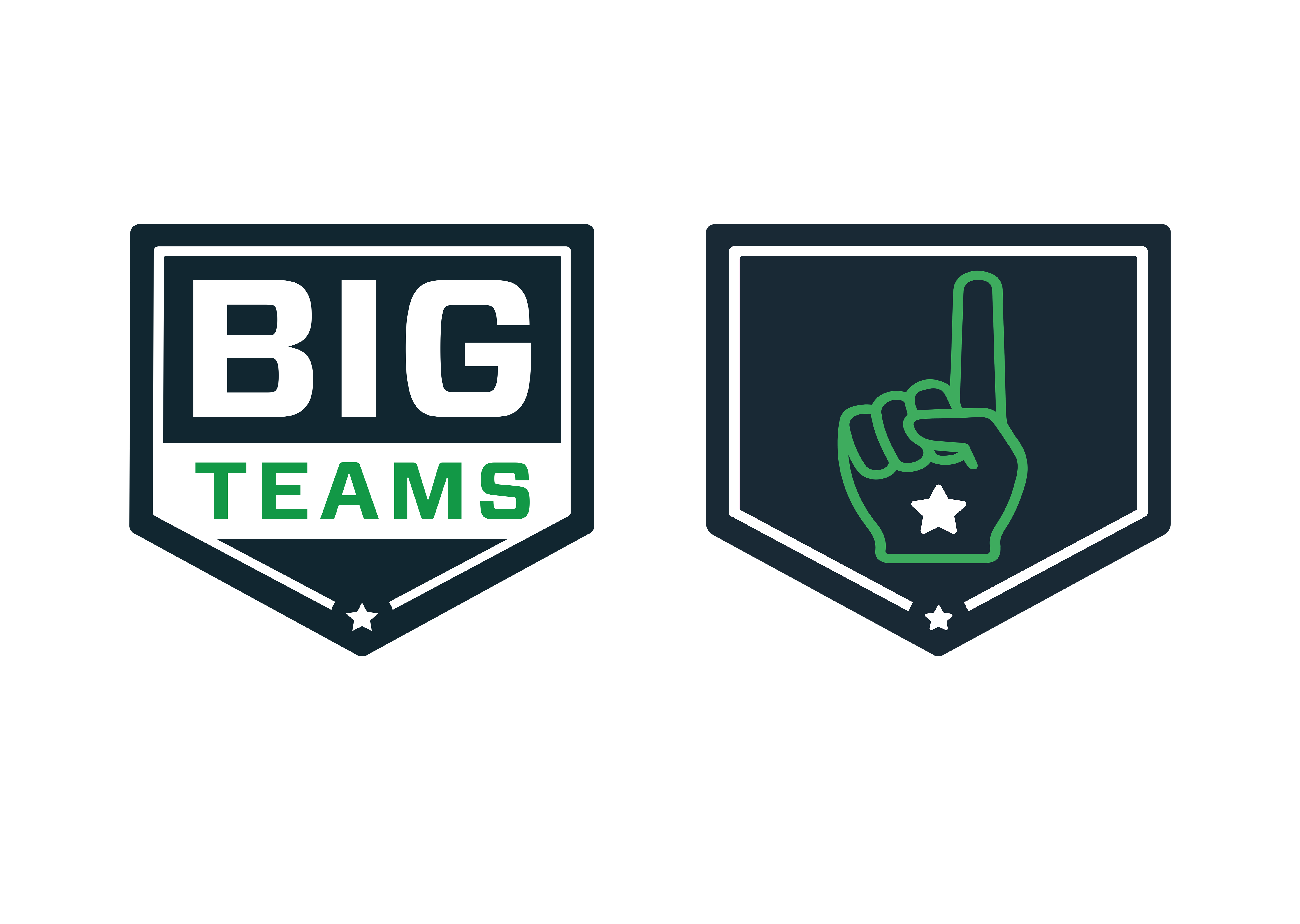 The official website of St. Anthony's High Athletics
https://friarathletics.org